Regular price
$17.50 USD
Sale price
$15.00 USD
Unit price
per
Sale
Sold out
Share
Geckos are small, mostly carnivorous lizards that have a wide distribution, found on every continent except Antarctica. These lizards are diurnal, meaning they are active during the day. The gecko is known as the animal that could communicate to the Gods and is a protector of homes. 
Super High-Resolution Print Creates a Crisp Image.
Hang this artwork in your home or office for a great conversation starter.
Suitable for framing.
Measures 12″ x 16″. Weighs about 5 oz.
NOTE: It is difficult to show a 3D product in a 2D format.
View full details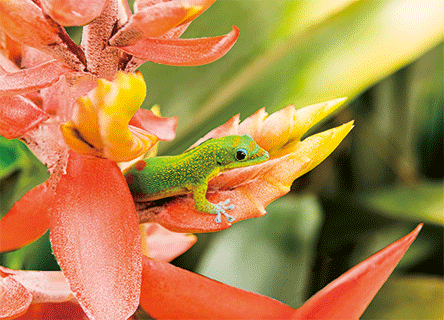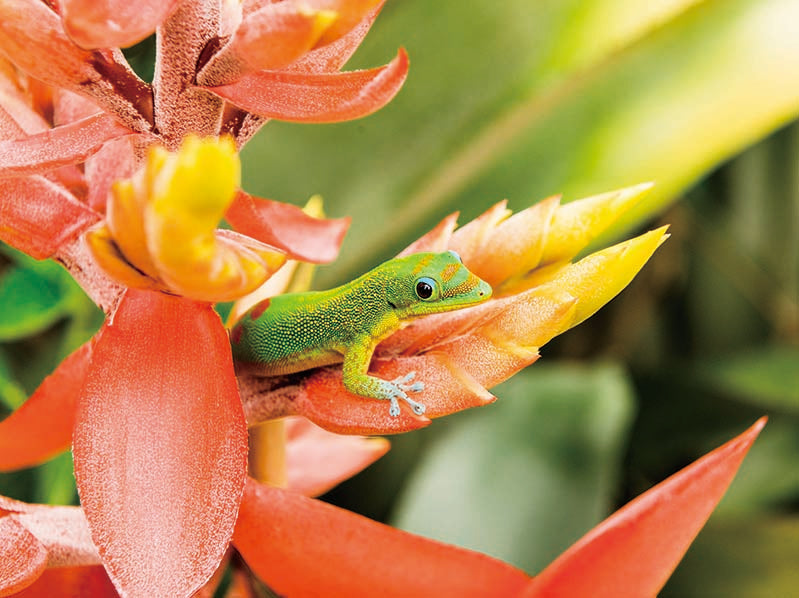 What customers are saying.....
"Amazing, unusual art. Spectacular visual effect. Excellent shipping time and packaging. Prompt, professional service. I purchased one for myself, two as gifts. The pictures were received very well, everyone marveling at the 3D effect. Highly recommend this art and seller. You'll love this unique picture. It's truly stunning."